We have a great team of men and women committed to making our church a healthy, vibrant, and loving church. You will enjoy knowing them and sharing life and ministry together.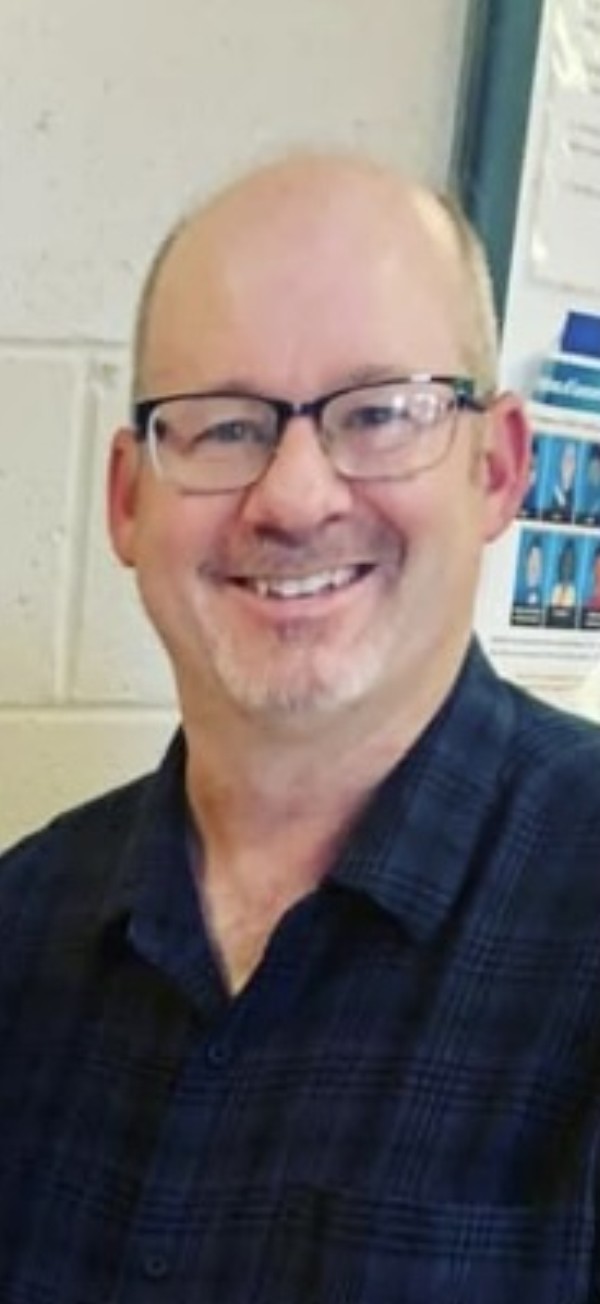 Lead Pastor
-
Jody Hampton

Jody Hampton is our lead pastor. He has pastored churches in California, Wyoming, Oregon, and Idaho. He holds a B.A. in Religion from Northwest Nazarene University in Nampa, Idaho (1997). and a Master of Divinity (MDiv) in Pastoral Studies from Nazarene Theological Seminary in Kansas City, MO. (2004) He was ordained on the Northern California Nazarene district in 2009. Jody loves the great outdoors (hunting, and fishing), reading, and spending time with his family.
---
Associate Pastor of Outreach & Evangelism
-
Sean LaNier

---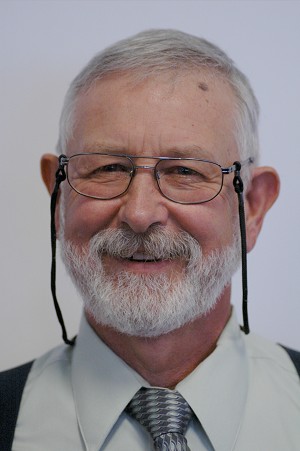 Worship Leader
-
John Cossel

John Cossel leads our worship every Sunday morning as well as teaching our adult Sunday School discussion class. John recently retired from long term service as the Counselor at Marsing High School. He has been a part of our congregation since he was a teenager.
---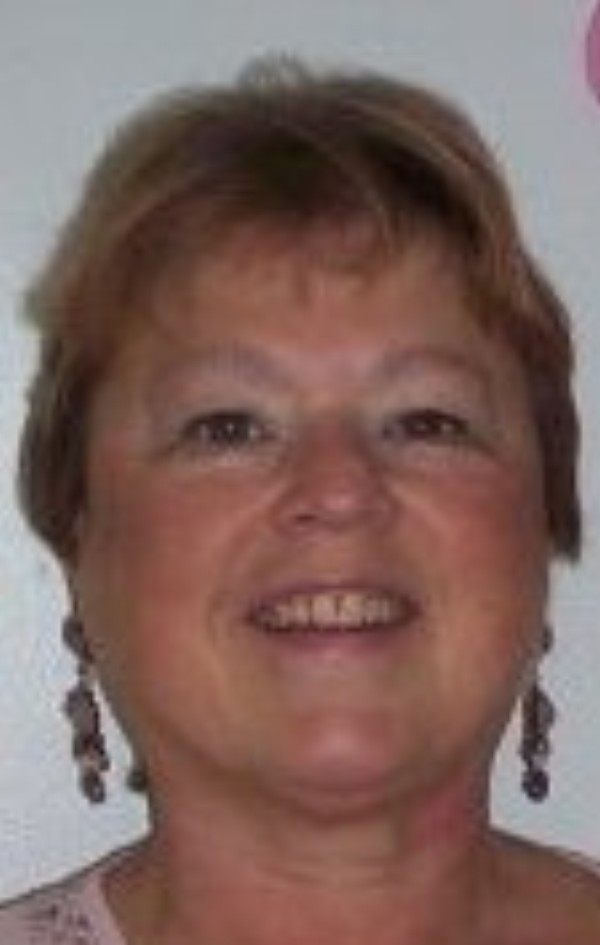 Children
-
Marlene Moore

Marlene Moore, a teacher by profession, leads our Children's ministry, overseeing the work of the Sunday School and other children's programs and activities.
---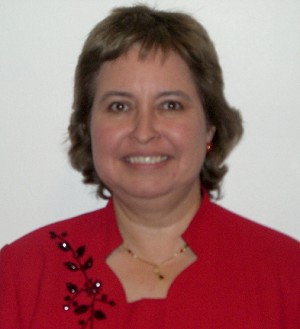 Missionary President
-
Lori White

Lori White, a math teacher by profession, serves as our Nazarene Missions International President, leading a missions study on the fourth Sunday evening of each month and overseeing the work of our Missionary Council.
---
Nazarene Youth International President
-
Mary Beth Prince

---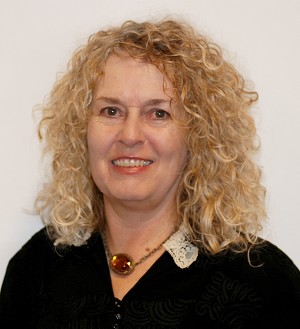 Pianist
-
Sandee Cossel

Sandee Cossel, wife of our worship leader, plays the piano for our services. She is the daughter of former pastor William Bynum and has been part of the congregation since her teenage years.
---